Commissions are opened!
Well they've been opened for a while but I kinda didn't introduced them properly as I have done on my DeviantART, it has gone through a little change so I'm hoping it won't be much of an eyesore to read this time.. But here goes:
T.O.S
Commissioning me means that you have agreed to the following terms:
. DO NOT RE-UPLOAD MY WORK. If you would like to re-post your commission PLEASE be sure to ASK me for permission FIRST, along with PROPER credit of the art. A link to my profile is good enough proof, you are free to link my other social medias if you would like to as well in your descriptions; Those are also displayed in my bio.
DO NOT just put in the description "not mine", I can and will report you as this is not acceptable form of credit.
. I will only accept commissions via private message, it helps me greatly to keep track and keep things in order.
. Age restricted content is welcomed but with the correct filters, with proof of age and consent I will accept your commission if you decide to go for NSFW, Underage users should NOT commission or even ask for 18+ content at ALL, so I will not tolerate that whatsoever.
. Payment will ALWAYS be accepted BEFORE I start on the commission
. Be sure to ALWAYS read AND follow the forms that I list on this journal. If you do not fill out the form I have the right to decline your commission
---
++++++++
DO'S & DON'TS
These are the things I am willing and NOT willing to draw for these commissions, if you are still unsure on what I will and won't do, I am willing to listen out and we can negotiate something via PM.
Do's
Humans / Humanoids
Females & Males
18+ Characters
Original and Fan Characters
NSFW & Suggestive
Simplistic designs
???
Certain kinks ??
Groups of 2 or 3 ??
Don'ts
Feral animal & Anthros
Extreme fetishes
Underage Characters
Too many characters
Mecha / Armour
Complicated designs
++++++++
Fill out the form, I will ignore your commission if you do not follow through:
+ Commission of Choice: Refer to section below.
+ Character(s) Ref: Descriptions are prohibited.
+ Additional Details: Posture, activity, so on. As long as it's not too complicated.
+ **** EMAIL / GMAIL: I'll need to send you can invoice via PayPal in order to recieve your payment
****** +++ I CAN ALSO HOLD SPOTS IF YOU NEED ME TOO +++ ******
++++++++
PRICES + STYLES
These are the styles that I have decided to use for commissions from now on, I've been changing my shading style and such so this is what they will most likely look like when completed:
IT'S GBP ONLY
Sketches - £2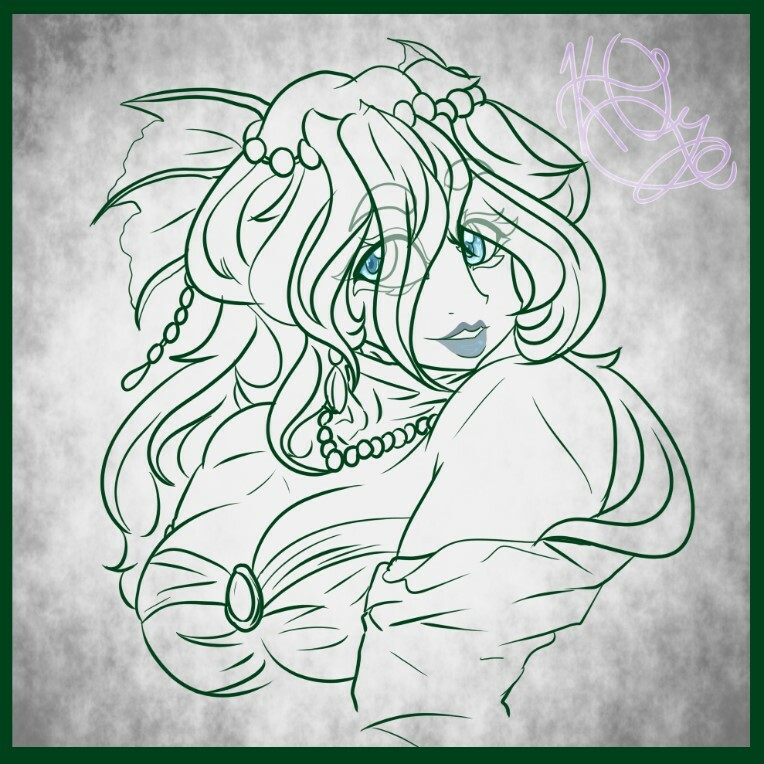 Shaded - Fullbody: £15 / Half Body: £7.50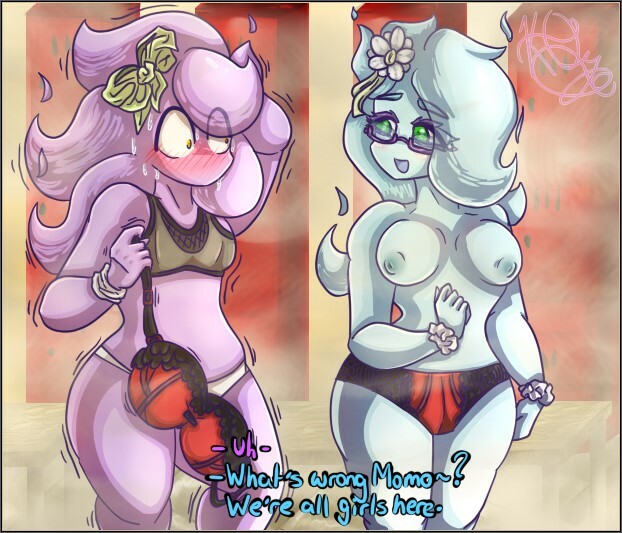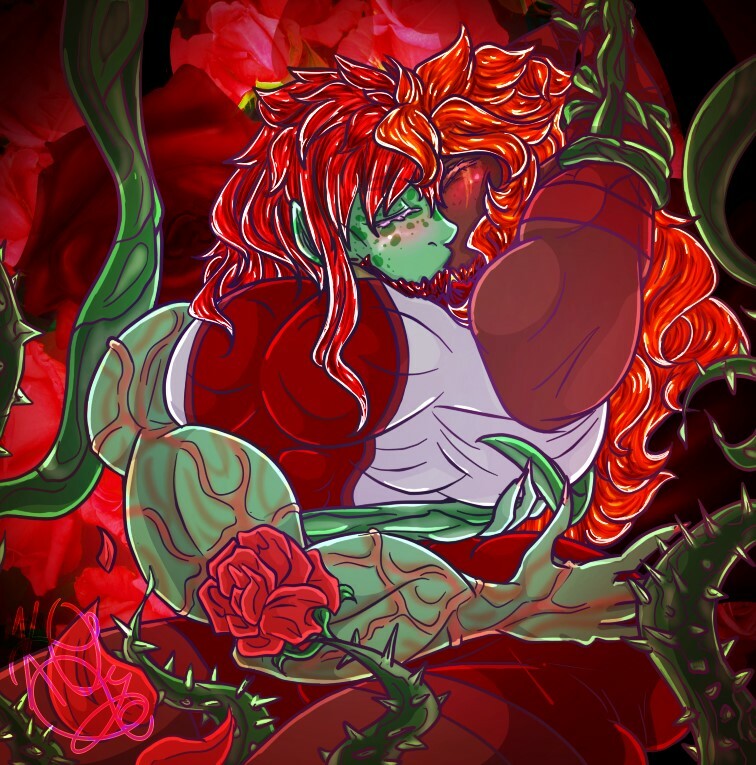 Super Paper Mario Style - Flat Colour: £3 / Shaded: £5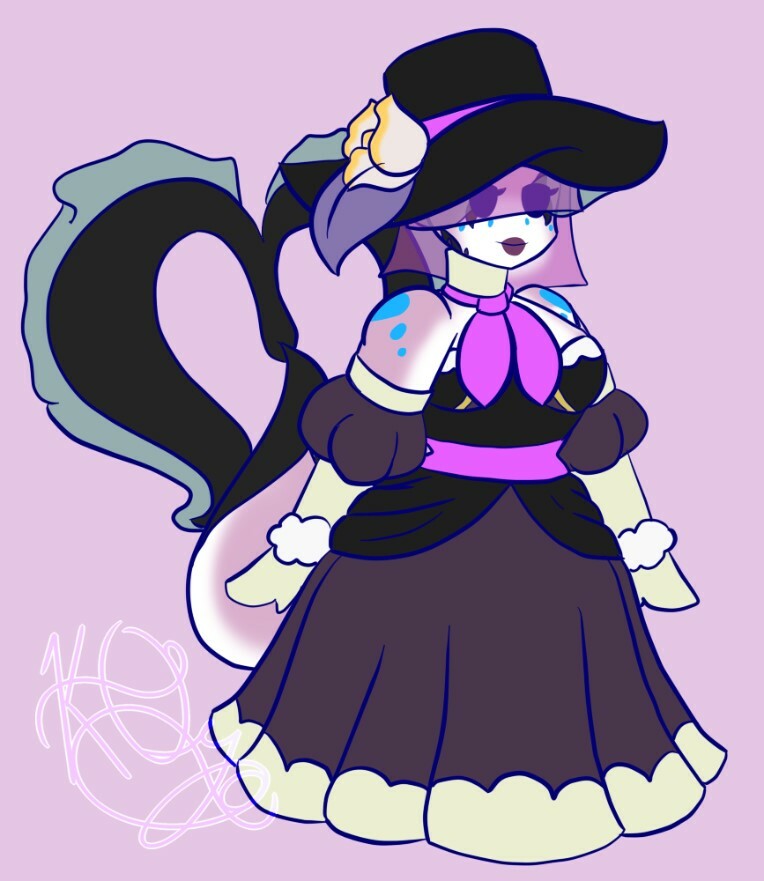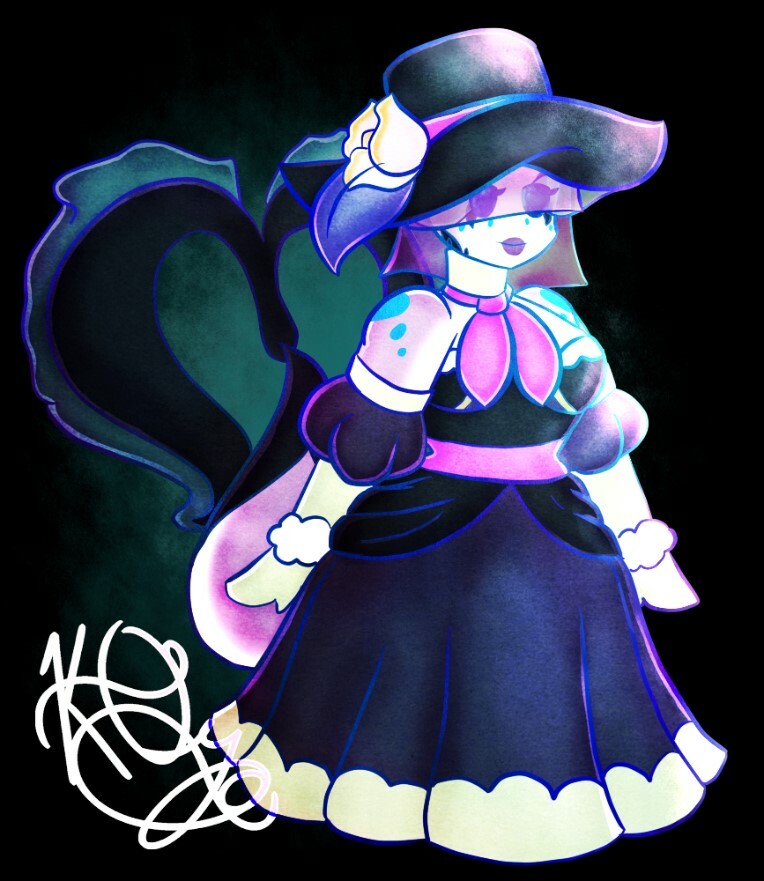 ++++++++
NSFW CONTENT REMINDER:
It doesn't matter if a platform accepts NSFW or not, but it's all the same when it comes to there a LOT of a thing to KEEP IN MIND:
*** YOU HAVE TO BE THE AGE OF 18 AND OVER IN ORDER TO COMMISSION ME NSFW CONTENT
*** YOU WILL BE BLOCKED AND REPORTED IF; YOU ARE UNDERAGE AND ASK FOR EXPLICIT CONTENT, OR ARE AN OVER THE AGE USER AND COMMISSION FOR SOMEONE UNDERAGE. YOU WILL BE BLOCKED AND REPORTED, AND I WILL NOT HESITATE TO TAKE IT FURTHER IF NECESSARY.
*** DO NOT UPLOAD THE UNCENSORED VERISONS ANYWHERE THAT DOESN'T ALLOW NSFW CONTENT
These are warnings and I promise that I won't take this lightly if you do not respect my wishes.
I am not responsible for what you do, I could get into trouble for whatever stupid decision you pick and I would rather get into deep trouble just for drawing what I draw/ financially aiding myself.
****** If you would like to know, and I have stated this before. I have a Patreon that I am more than willing to allow exclusive content for Patrons only!
https://www.patreon.com/MASTERK0HGA
It doesn't neccessarily have to involve ONLY NSFW content, I am more than willing to do a lot more there if you are interested.
++++++++
SLOTS
I am willing to accept a few at a time, once the slots fill up then I will temporarily close these off until I have finished them off.
1.
2.
3.
4.
These will permanently be opened so if you are interested in commissioning me then don't worry if all the slots are taken, there is always later when slots re-open again.
++++++++++++++
Thank you for all the support
I really appreciate it very much.